TOPIC summer event Friday 7 July 2023
On July 1st, we celebrated TOPIC's 27th birthday with our yearly summer event. And what an unforgettable day it was!
More than 120 colleagues and their partners joined for an active afternoon together, participating in active games, team challenges, paint ball, and mountain biking. Although the day started rainy, this couldn't spoil the fun at all! Check the pictures below to get an impression of the day.🔺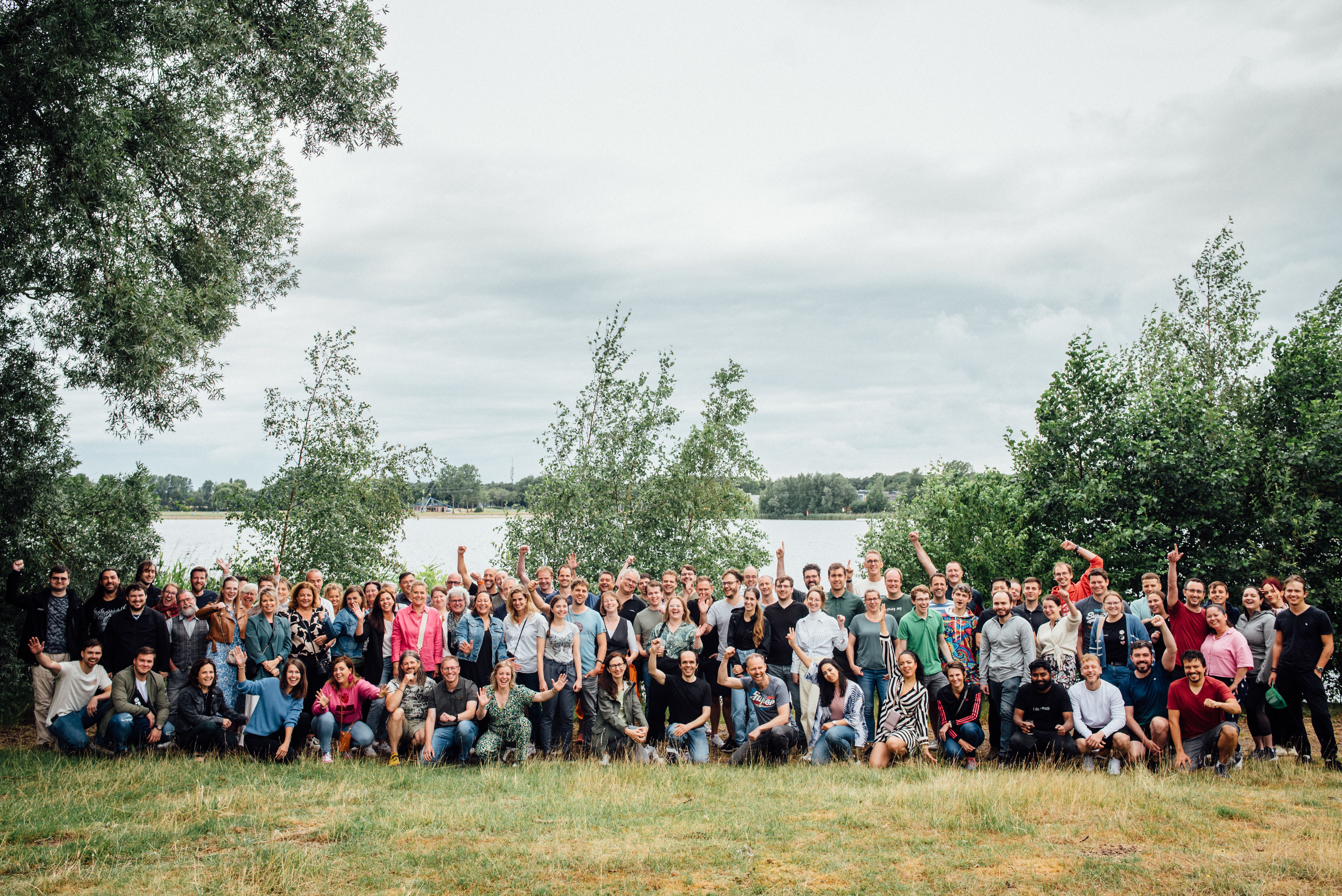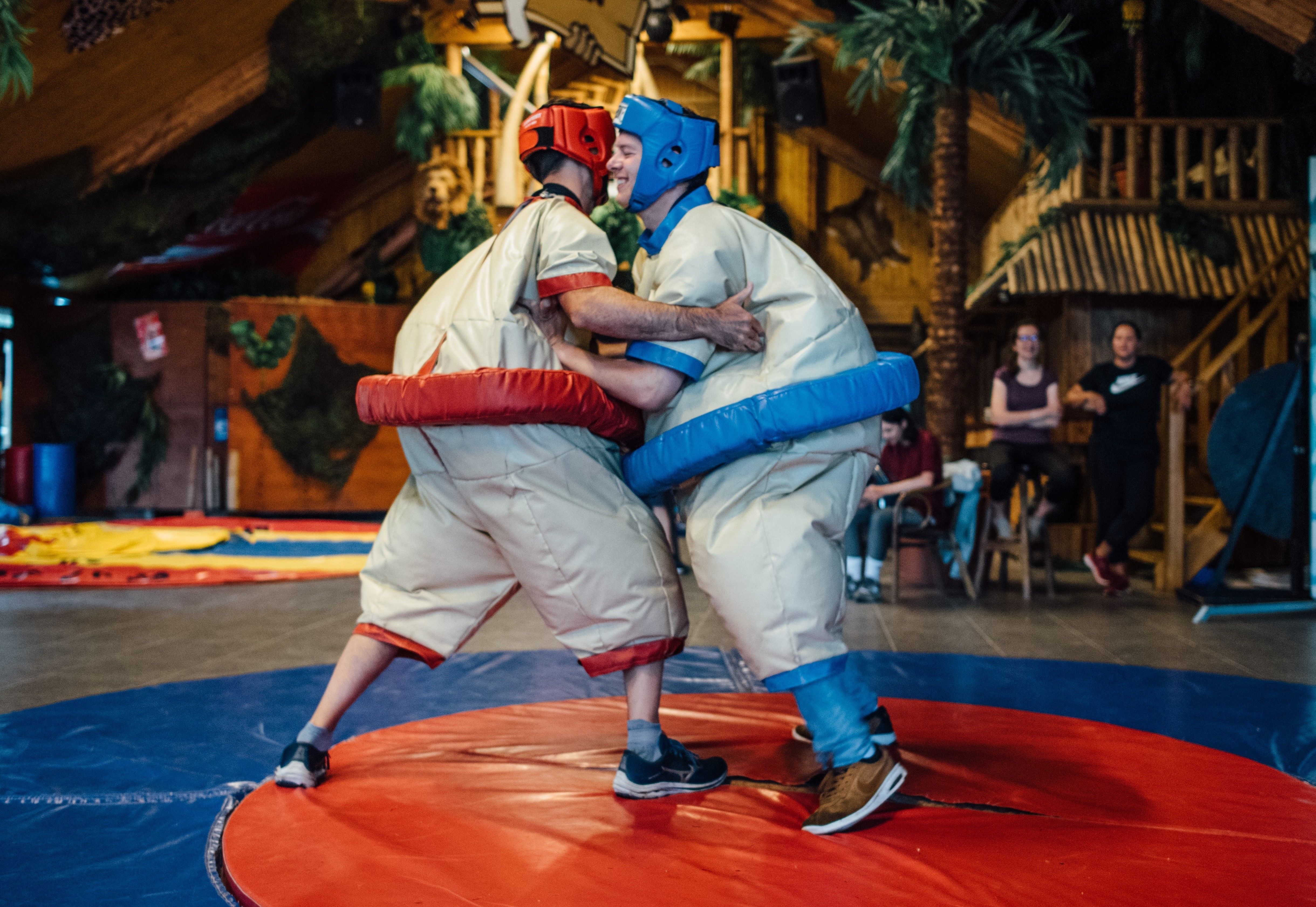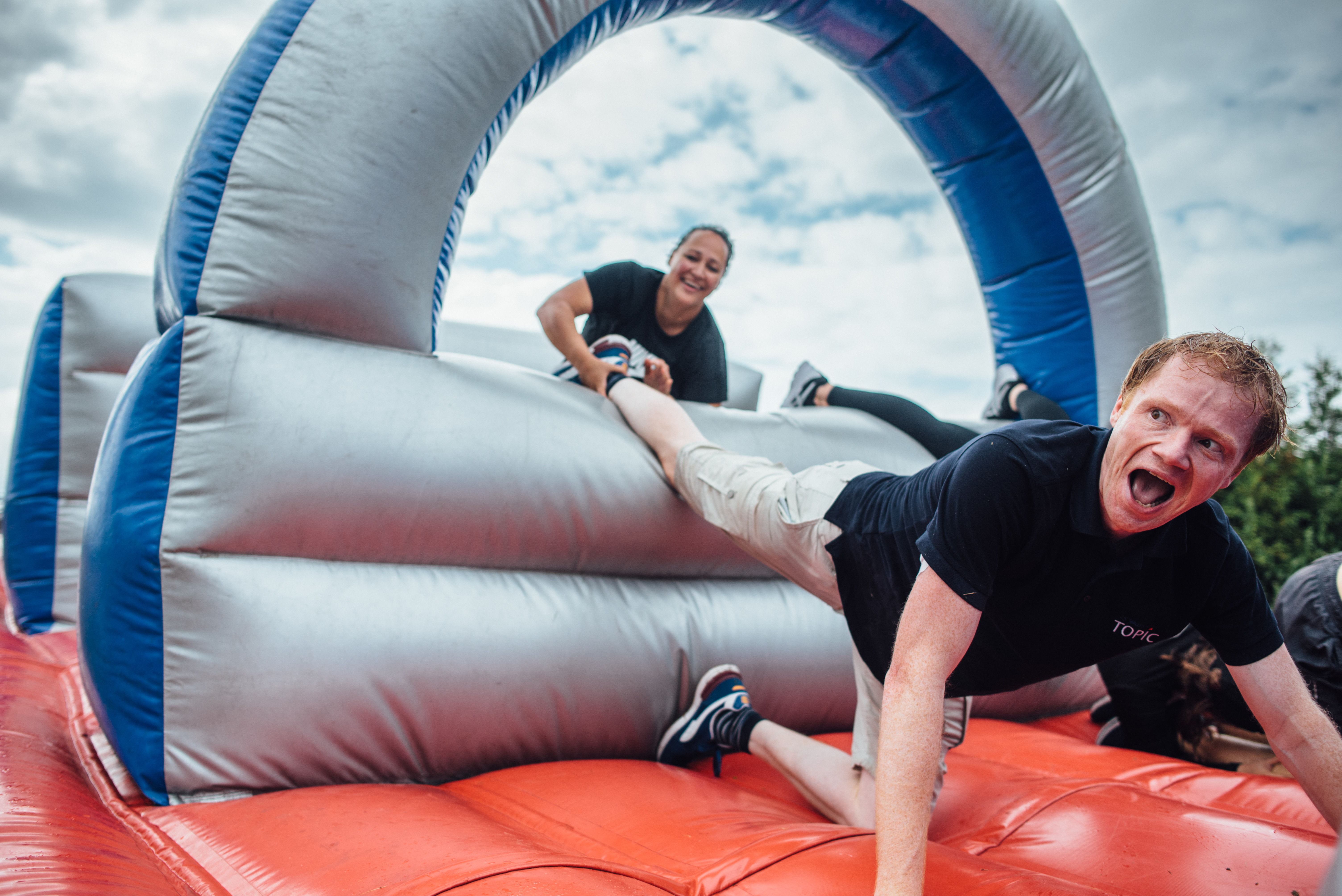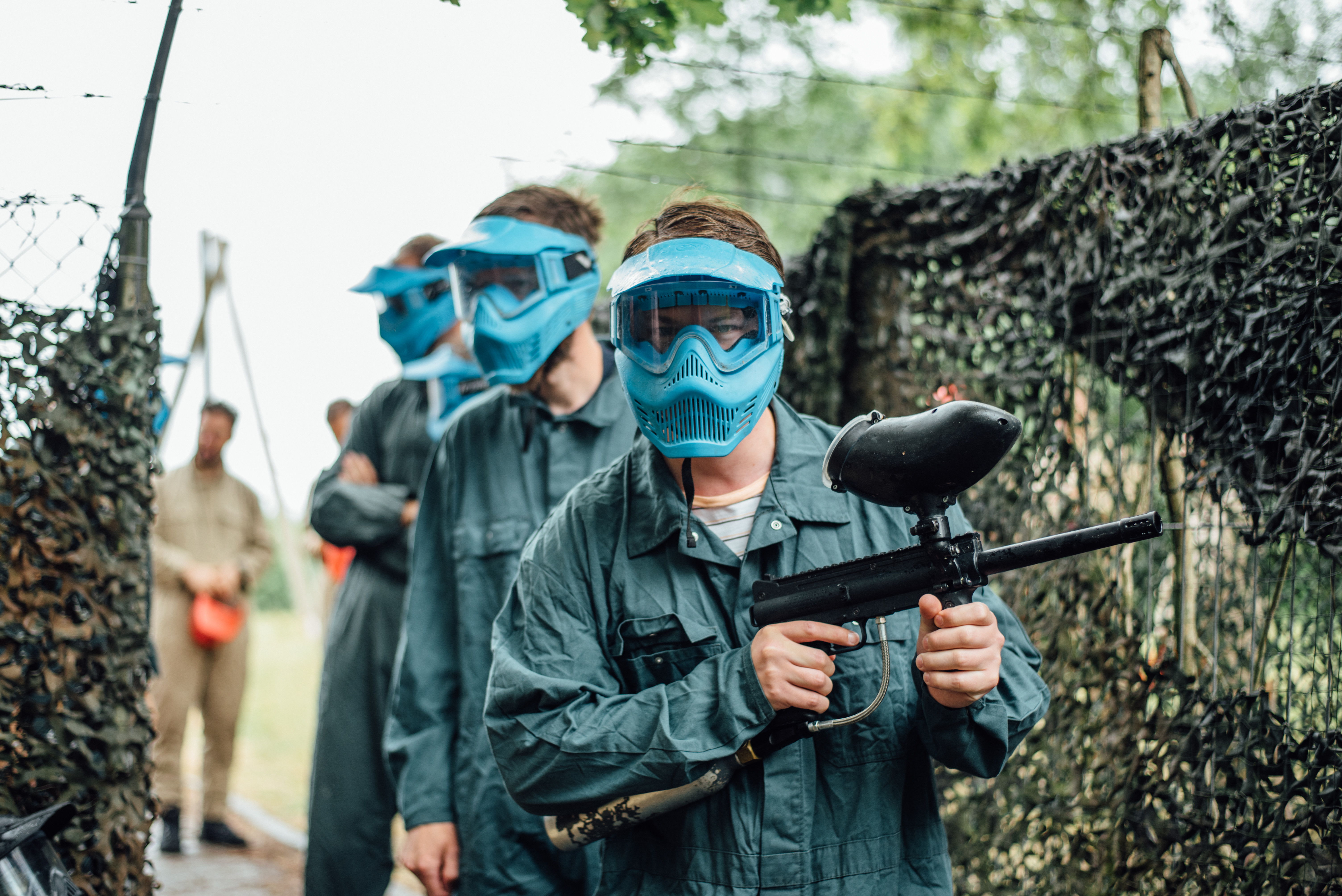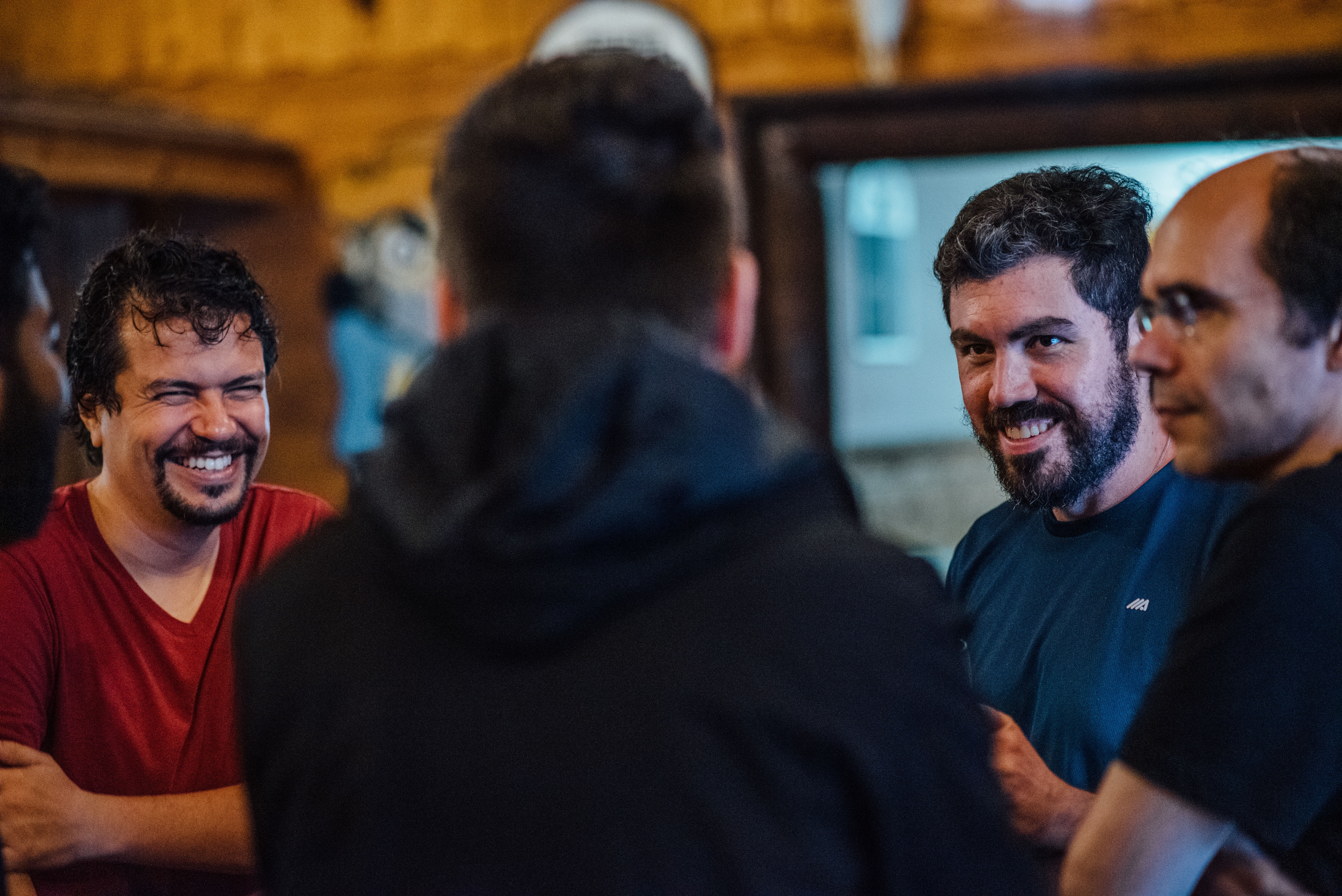 Making the world better, healthier and smarter: we are your partner in technology.