TOPIC renews partnership with AMD Xilinx Thursday 16 February 2023
We are proud that our Premier Design services partnership with AMD Xilinx is extended for 2023.
Our partnership with Xilinx, a world leading technology company, started back in 2009 and we have been working closely together since then. The merger of AMD and Xilinx last year brings us new opportunities and access to exciting new technologies. This partnership gives the ability to support our customers with solutions like the Versal System-on-Chip and the groundbreaking embedded AI engine. Being only one of the few AMD Xilinx premier partners in the world is a recognition of our embedded expertise. We look very much forward to another year of joined collaborations and projects.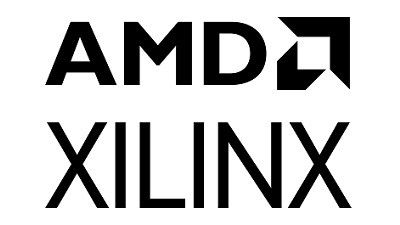 Making the world better, healthier and smarter: we are your partner in technology.