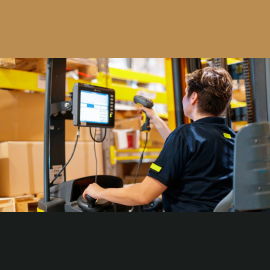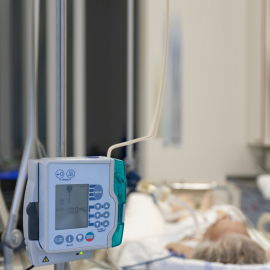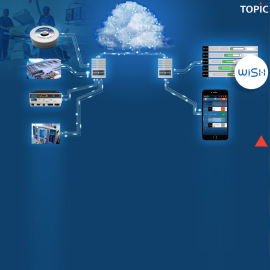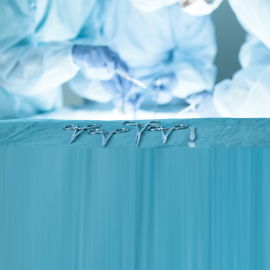 We offer solutions that are according to GDPR regulations and in compliance with ISO13485, 27001 and NEN 7510 standards
GDPR/ISO27001 compliant cloud-based applications

WiFi/4G/LTE wireless connectivity

full-stack development
Projects that TOPIC realised within the domain of cloud based sense & act :
- Medical feeding pump
- Operating theatre sensor-based cloud algorithms (WISH)
- Cloud connected barcode reader

Key technologies and skills:
GDPR/ISO27001 compliant cloud-based applications, WiFi/4G/LTE wireless connectivity, full-stack development
TOPIC contribution and know-how:
When dealing with patient or medical data, data security and privacy aspects are respected according to GDPR regulations and are in compliance with ISO13485, ISO 27001 and NEN 7510 standards. On multiple occasions, TOPIC realised GDPR compliant applications using cloud-based datalakes, ensuring a clear separation between patient and clinical data. An example of clinical applications using this data is: monitoring long-term loyalty of medicine use by patients with specific forms of cancer. Another example is a long-term ECG sensor (Holter device), that records heart signals for 14 days to 4 weeks where an online service checks the recordings for irregularities. Other projects link various sensors, like acceleration, pressure, humidity, CO2 and VOx sensors to a location and a reading for specific monitoring applications.
One particular showcase is connecting an IVD through a gateway to a cloud infrastructure for control preventive maintenance of the device. Device data will be available in the cloud for data-mining and decision making.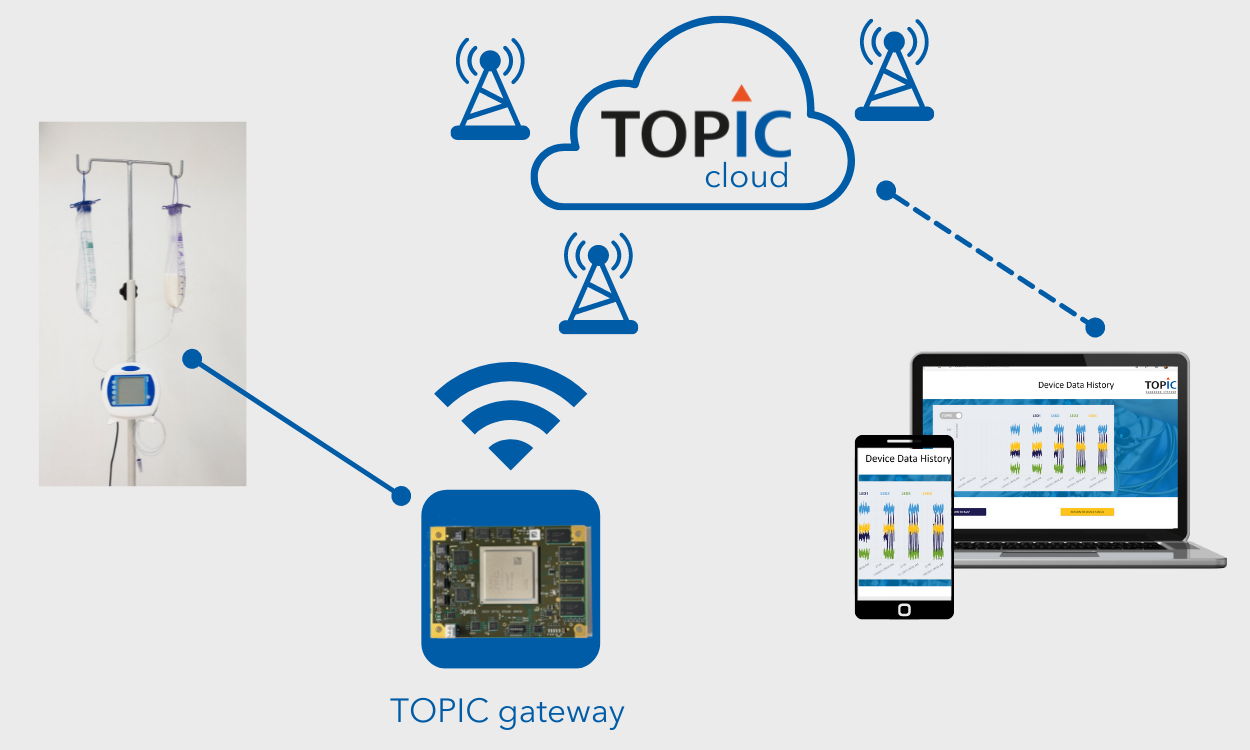 Medical feeding pump:
One of our customers came to us with the question whether it would be possible to connect medical feeding pumps to a dedicated cloud so that caretakers can monitor their patients' health condition. After evaluating multiple options we recommended to connect the pump via a 4G connection to the cloud where all patient data is managed according GDPR. The caretaker can make use of an app to monitor multiple patients at a glance. In addition, the app also gives the option for communication between the patient and the caretaker.